 Upcoming
HACKATHON
The One Development Kit (dev1kit) hackathon is a virtual hackathon hosted by Maybeach Technologies Limited and it's designed to expand the future talent pool within the business application development space.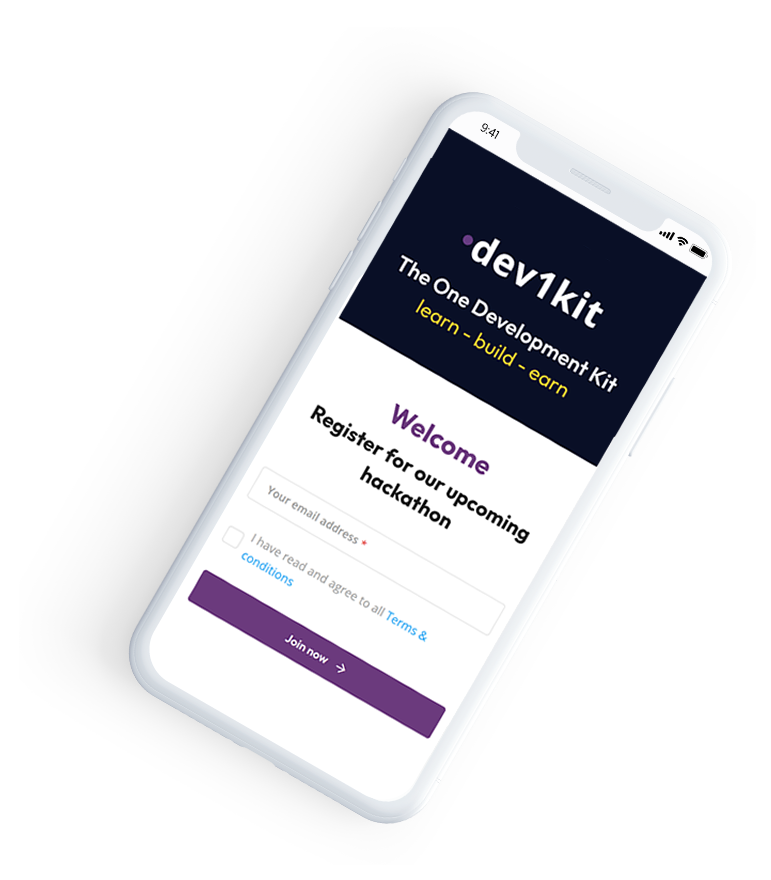 What We Do
We provide people with the tools and skills needed for today's jobs.
System Analysis & Design
We critically analyze projects and provide insight and recommendations to ensure that our products are made properly and delivered timely.
Business Application Development
Over 10 years of experience in deploying and adopting Business Applications across industries such as financial services, healthcare, pharmaceuticals, and technology, as well as public sector institutions such as governments and universities.
System Testing & Optimization
Our approach to test optimization is to streamline the testing process in terms of both cost and time efficiency without sacrificing the quality of the results.
dev1kit (ODK) for Developers
Interested in building apps in half the time?
Join a thriving community of ODK developers and gain central access to free tutorials, trials, downloads and technical production information curated exclusively for developers.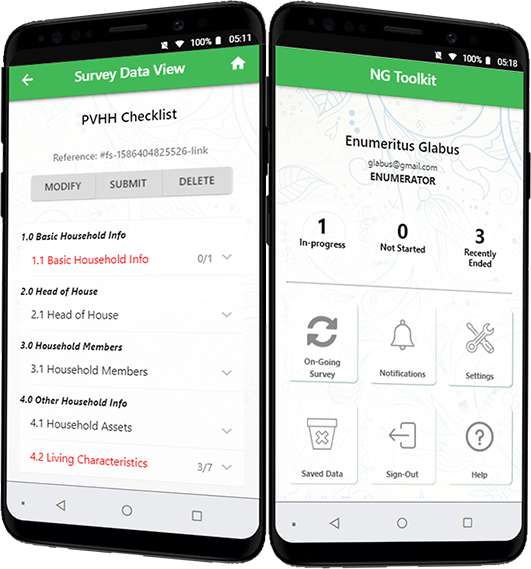 dev1kit (ODK) for businesses
from business requirements to production in 1 month
The One Development Kit (Dev1 Kit) is a community driven application development and e-learning ecosystem. It provides the ability to launch high performance web & mobile applications cutting development time by more than 50%. Case Study
I-PIN: the enrollment, verification & payment solution
Its an easy to use decentralized data collection, processing & analysis tool.
The I-PIN allows you to collect validated data from any audience using a mobile app, perform reviews, approvals and generate dynamic reports.
To promote data integrity & confidentiality I-PIN can be quickly deployed on your in-house web server (linux/windows)
Flexible Forms & Data Fields.

Data Visualization.

Data Mining.

Approval Workflow.

Integration with other Applications (via APIs).
Solutions that We Provide
We continuously strive for high performance and cost effective ways of improving the use of information technology in all aspects of life.
With the use of dev1kit (ODK), we develop and deploy tailor-made business applications that would enable you to securely capture and collate all operational & transactional data generated by your business activities.
We have years of experience developing and deploying business applications in the following areas:
Budgeting
Inventory Management
Procurement & e-Procurement
Document Management (EDMS)
Financial Accounting
Insurance Claims Management
Human Resources Management (HRM)
Project Management
Restaurant Ordering System
Sales Management etc
Our electronic filing and approval workflow solution helps you organize and manage your business documents. Some notable features includes:
Unlimited Users Accounts & Multiple Branch Offices Document Libraries
Document versioning
Collaboration tools
User-defined document metadata
Previews for many file formats
Automatic OCR processing & Full text searching
Advanced access control system
Approval Workflows etc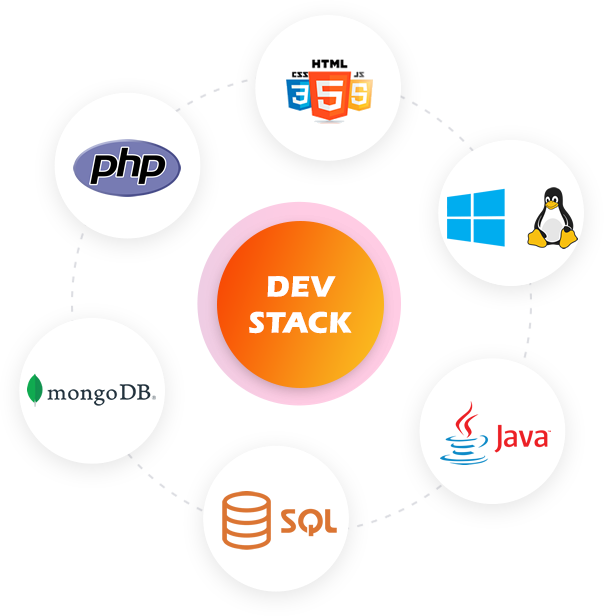 Our Clients
We create quality products that enrich the lives of others. Have a quick look at some of the organizations that use our solutions.
Our News & Case Study
Reliability and Creativity: these are simple words, but they are not easily put into practice. These important words present ageless values to which we will always be committed.